Regarding Recruitment information
Contents of worth doing jobs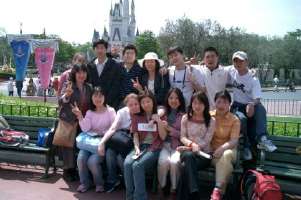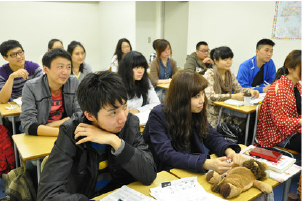 Tokyo International Asahi Institute is a Japanese language school located in Ueno, Tokyo. Currently, nearly about 30 experienced teachers have been teaching the Japanese language to the foreign students from Nepal, China, Vietnam etc. We are looking for the candidates who perform their jobs with dedication, & who feels gratified while the students are enrolled in the universities or vocational schools.
Required Qualifications
To meet the requirement one must fulfill any one of the following criteria.
・・ Candidate who completed Japanese language teaching training course
・・ Having Major in Japanese language education at the university • Special course
・・ Passing Japanese language education proficiency test
In addition, candidates having basic computer knowledge.
Application Method
Please send us your Personal Bio-Data via mail or post.
※Please clearly mention your contact number and mailing address.
※Please note that submitted documents will not be returned.
Deadline
Recruitment will be over as soon as we reach the recruitment capacity.
Application requirements
Recruitment category
Full time teacher   a certain number 
Part time teacher      a certain number
Working hours
Weekdays
9:00-18:00(17:00ok)
Holidays/ Vacation
Saturday ・Sunday・ Public holidays
Workplace
Tokyo Taitoku Ueno 3-12-11
Salary/ Payment
Chief faculty member &Details to be arranged personally 
Full-time faculty member  &

Details to be arranged personally 


Part-time faculty member  &yen2,600 (per hour) ※Based on educational background and experience. ※Part time faculty member may have opportunity to promote from part time to full time faculty member. ※Transportation charge, actual cost payment(up to &yen2,000 per day)
Contact Information
Person In Charge: Tanabe
E-mail:tokyokokusaiasahigakuin2i

@gmail.com

Starting Day
Anytime
Usage Materials
"Minna no Nihongo"
"Tema Betsu Advanced Japanese learning" etc.
Depending upon students ability of Japanese language.